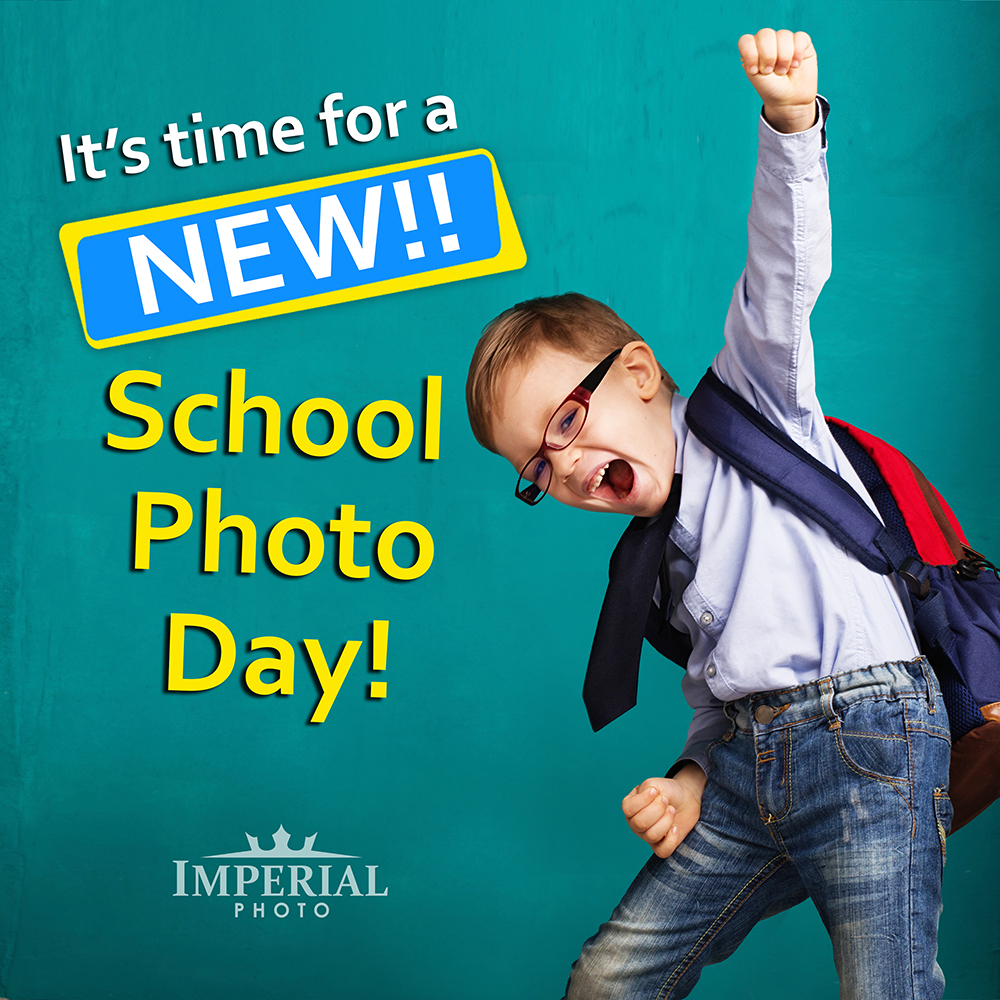 We've been photographing and giving schools a choice in their photography since 2015! School photos are a primary area of growth for our business and we continually receive excellent feedback from parents and school administration.
We currently service schools in the Brandon School Division along with rural schools in the Westman area. Our goal is to provide your school with the best portrait and photo day experience!
If your school is interested in what we can do for you, please contact us and we'll be happy to explain our School Photo Day process!​
Picture Day
Make picture day an enjoyable experience with Imperial Photo. We specialize in making students smile and capture an image that parents will cherish for years to come. Get your staff & students ready for a memorable photo day with Imperial Photo!
Is your school interested is finding out more about what Imperial Photo can do for your School Photo Day? We'd love to discuss you school photography needs in more detail. Simply fill out the form below and we'll get back to you as soon as we can or call us at 204-729-0789.​