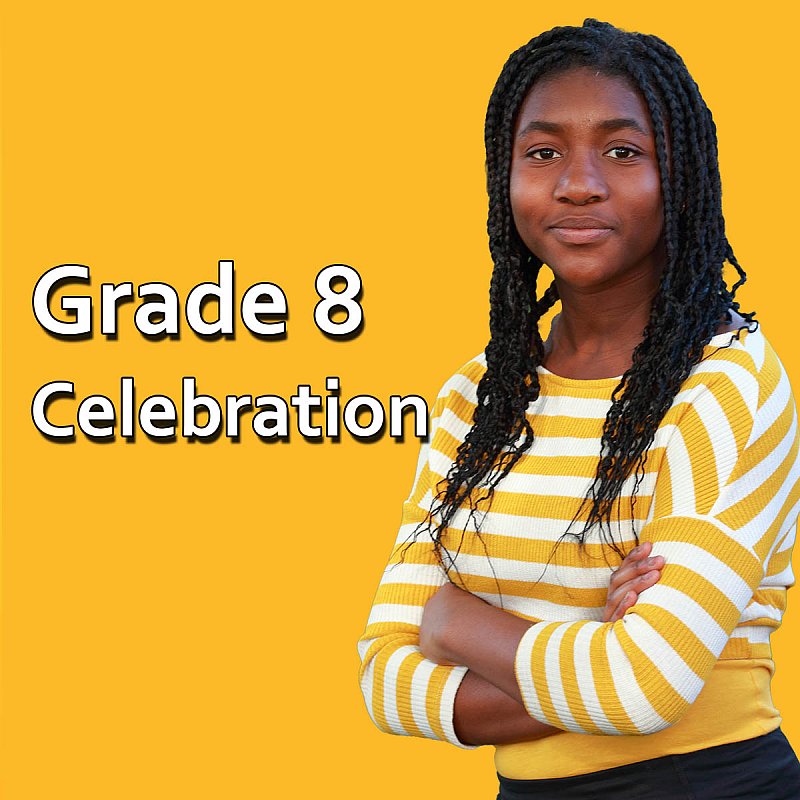 Our Grade 8 Celebration sessions are a fun and trendy way to recognize these students that will be moving on to high school.
These portraits are fun, relaxed and truly stand out from the traditional school portrait!
We photograph your Grade 8 students in an outdoor casual setting, normally in front of or around the school grounds! With some schools you will also have the option to have a traditional in studio style cap and gown photo taken. (Please note that not all schools have the cap and gown option available)
To personalize your session, we welcome you to bring your favorite prop or clothing items, such as sports items, music instruments or any item that tells a story about you. We kindly ask though, not to bring any pets.
Once we complete your session we will then provide each student with an online gallery where you can view and order your portraits! We look forward to giving each student a unique portrait experience to celebrate this moment in their life!
Upcoming dates for Grade 8 Celebration Photos

J.R. Reid School - May 25th
Kirkcaldy ​Heights - May 30th
Linden Lanes - June 12th P.M.
Riverheights - June 20th A.M.
Maryland Park - June 5th P.M.​​